When:
November 22, 2015 @ 5:00 PM – 7:00 PM
2015-11-22T17:00:00-06:00
2015-11-22T19:00:00-06:00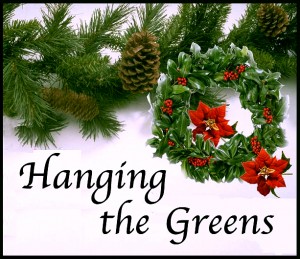 The Experience Team would like to invite everyone to join them
Sunday, November 22nd at 5:00 pm.
For a potluck decorating party to help decorate the church in preparation for Advent.
We will have a potluck soup & salad dinner and then decorate the church for Advent.
Please join us to decorate the church for the season of Advent and Christmas.