When:
January 10, 2018 @ 6:00 PM – 7:00 PM
2018-01-10T18:00:00-06:00
2018-01-10T19:00:00-06:00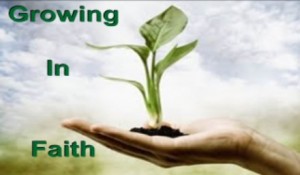 In the Adult Classroom
The Grow Team oversees areas that support the spiritual growth of St. John's. Children's Ministry, Youth Ministry, as well as men's and women's ministry, coupled with small groups make up this team. They seek to create events and opportunities to encourage and develop the spiritual life of the church.
Grow Team Chair is Gary Potter