When:
April 26, 2018 @ 9:30 AM – 11:30 AM
2018-04-26T09:30:00-05:00
2018-04-26T11:30:00-05:00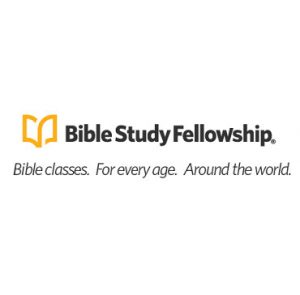 YOU'RE INVITED!!!
Come and join BSF as they study the book of Romans.
Welcome classes to enroll are Thursday, October 12th & 19th. Class will meet regularly
Thursday's 9:30am
Whether you have never studied the Bible or have been reading it for years, you are welcome to join a BSF class. There is no cost to join. The first day that you come to a Bible Study Fellowship class, you will be greeted by a member of our class who will give you a quick overview of the ins and outs of BSF. You will receive the materials you will need to begin your study, and have the option of filling out the registration materials to sign up to be placed in a small group. Within the first week following your Welcome, you can expect to be contacted by your group leader to give you the details regarding your next class. Your small group will be made up of 12-15 individuals who you will get to know well as you dig deep into Scripture together. Your group leader will facilitate discussion, distribute weekly prayer requests and coordinate other group activities.